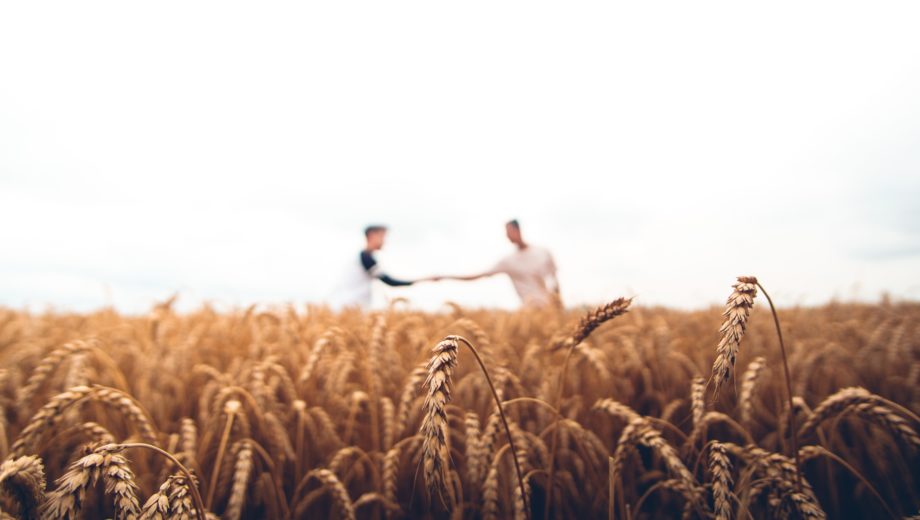 Collaboration in support of farmers, conservation
The Midwest Row Crop Collaborative is a diverse group of companies and NGOs working to improve conservation outcomes in the Upper Mississippi River Basin. Our friends at Wallaces Farmer highlighted our efforts and work with the Soil Health Partnership in a recent article as well as our commitment to unexpected allies and cooperation:
More than three years ago, the NCGA created the Soil Health Partnership. The partnership, a farmer-led initiative, looks at farm management practices that enhance sustainability and farm profitability. It is made up of working farmers from 10 states.

Companies like Monsanto and General Mills were onboard, along with the Walton Family Foundation, the Midwest Row Crop Collaborative and the USDA. However, Novak says his group knew it needed advisers in the environmental community weighing in on the how these practices impact the environment. He reached out to EDF and The Nature Conservancy.

What Novak found was that "when you take the time to sit at the table together, when you can find common purpose, common goal, common interest and get to know people, then you find win-win solutions."

Both Novak and Friedman want those changes to be voluntary, starting at the farmer level.
Back to News & Press