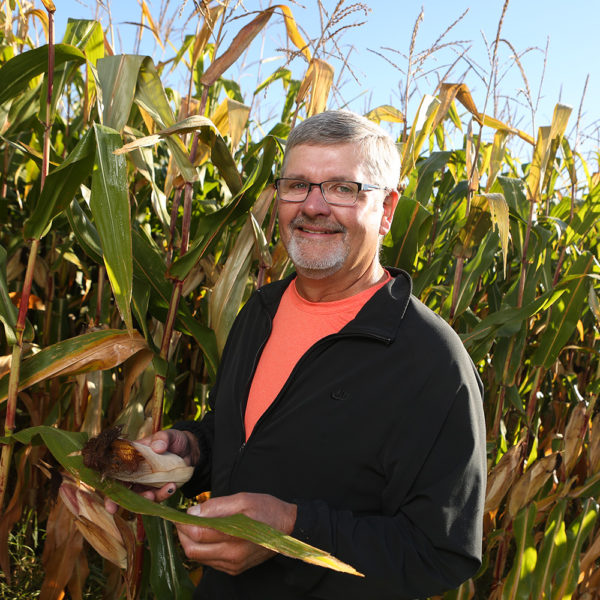 Why the Midwest?
Our work focuses on the heart of row crop agriculture in the Midwestern United States. The region represents a globally unique resource and economically vital landscape that covers more than 125 million acres of agricultural land. With corn and soybean production representing about three quarters of all Midwestern agricultural acreage, row crops are by far the largest use of U.S. agricultural land.
The region faces growing environmental impacts from pressures on the landscape due to unsustainable practices—deteriorating soil health, soil loss, nutrient loading into waterways, contamination and depletion of groundwater resources, declining water quality and biodiversity, and climate impacts through loss of soil carbon and greenhouse gas emissions. Iowa, for instance, has already lost half of its topsoil, a resource that takes centuries to build. Healthy topsoil is currently eroding 10 times faster than it can be generated and is not expected to last the next 60 years.
The environmental effects of Midwestern agriculture extend well beyond the region and threaten the health and vitality of communities dependent on the waters of the Ogallala Aquifer and the Mississippi River and ultimately contributes to the growing dead zone in the Gulf of Mexico.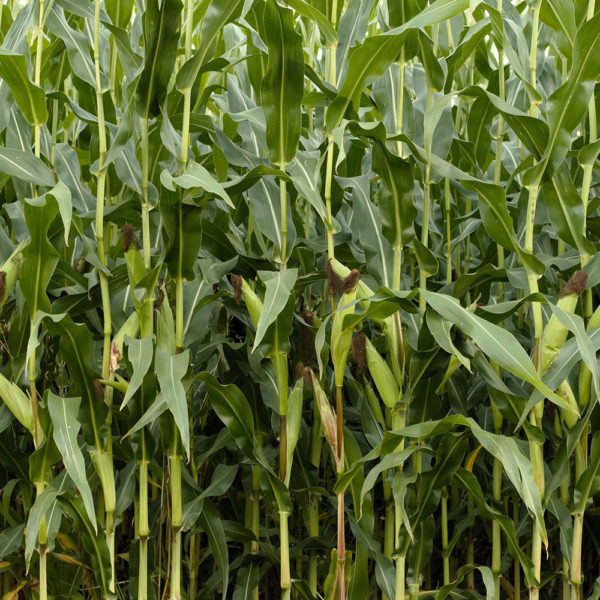 Why Row Crops Matter
The Midwest is one of the most critical areas for agricultural production in the world. The U.S. produces around a third of the world's corn and soybeans, and more than 80% of those corn and soybeans come from the Midwest, making the region a key node in the global food system. Other important row crops, such as rice and wheat, are also produced in the area.
With pressures from climate change, crop yields are expected to decline over the long-term due to an increase in temperatures, extreme rain events, and incidents of drought. Along with issues of food security, farmer communities are sure to feel the impacts with forecasts showing real net farm income continuing to fall. Our members understand that the well-being of our farmers, the economy, and our global food and agricultural systems are inextricably bound together, and that strategic investments in rural communities and farm families support the stewardship of our soils and waters for future generations.
Increased adoption of regenerative farming practices provides us with an opportunity to dramatically improve soil health, strengthen climate resilience across the agricultural system, and improve water quality. In the long-term, advancing strategies like these can add stability to increasingly unpredictable growing conditions and support sustainable sourcing efforts for the crops we consume daily.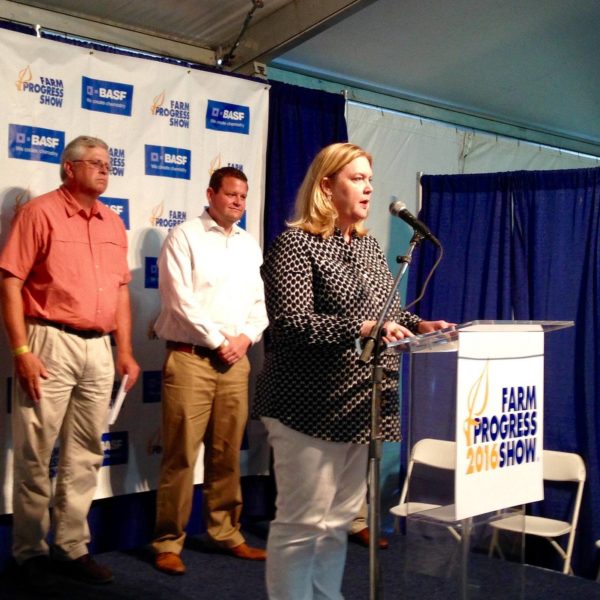 History
The Midwest Row Crop Collaborative was formed in 2016 out of a recognition that food companies in the supply chain were grappling with similar challenges that could be taken on by a small group of committed members invested in ambitious goals and driven by strategic action. In order to most effectively address the challenges, the Collaborative developed a boundary-pushing vision and innovative model that leveraged the full food and agriculture value chain.
Members were carefully chosen for their unique assets and role in the food and agriculture value chain. In the early years, the body of the Collaborative's work was driven by an approach inviting all members together to investment in collective projects. Through learning and continuous improvement, the Collaborative's model has evolved to better reflect the strengths of each member, enabling them to join together in different work groups focused on projects most aligned with their commitments and individual programs. This approach has unlocked a new array of innovative systems change project opportunities and enabled members to deepen collaboration and knowledge sharing.