How we approach shared learning
Collaborative members provide unique value by sharing their successes, challenges, and insights from their project work, both internally and externally. These learnings include:
Strategies, processes, or structures used in the development of a program.
Economic insights, drivers, and the business case for sustainable practices.
Different tactical approaches to project implementation that impacted the results (positively or negatively.)
Best practices for collaboration and engagement.
Insights from the best available science and collected data.
Lessons are gathered through a variety of channels, including an annual member survey, bi-annual reporting, interviews, and facilitated discussions. Through regular calls, webinars, and in-person convenings, Collaborative members have explored a range of topics together:
The business case for soil health.
Financing resilient agriculture, including outcomes-based approaches.
Promoting sustainable practices to "middle adopters."
The role of non-operator landowners.
New approaches to standards and assurance.
Regenerative grazing.
Social barriers to practice adoption.
These shared learning opportunities serve to strengthen relationships, improve the effectiveness of the Collaborative's member projects, and contribute to knowledge within the field.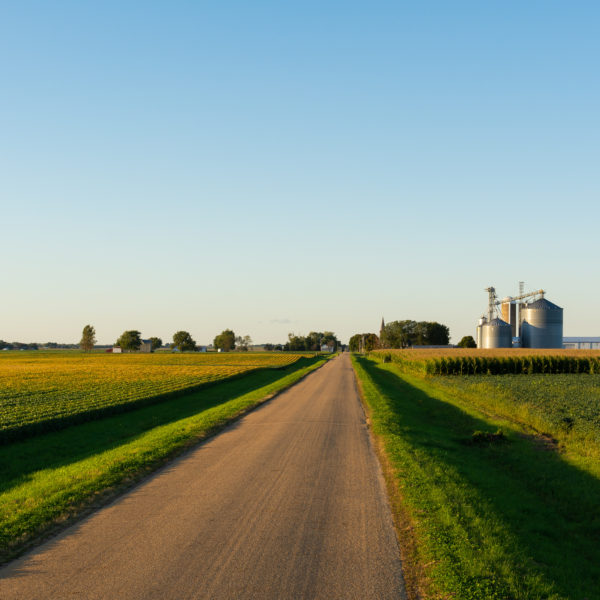 Report explores how to build social equity into Midwestern row crop agriculture
With the support of Lacy Consulting Services, interviews were conducted with Latino farmers and farmworkers in row crop production in the Midwest to better understand the needs and barriers impacting them in the industry. The findings were compiled into a report, "Growing Opportunity: Exploring ways to build social equity into Midwestern row crop agriculture."
The work is an effort to better understand opportunities for row crop agriculture that reflect equitable, positive outcomes for people.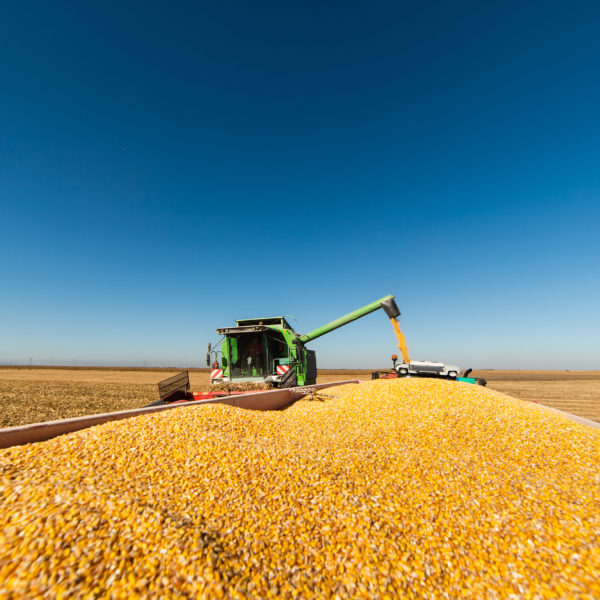 "From the Inside Out" learning report includes reflections and lessons
Based on a series of interviews with members, MRCC created the first learning report "From the Inside Out"—the product of reflection among MRCC's members and select partners on lessons from their work.
The gathered insights include project highlights, challenges, and opportunities that members feel have the potential to substantially accelerate sustainable practice adoption in the Midwest's row crop system.