How we approach shared learning
Collaborative members provide unique value by sharing their successes, challenges, and insights from their project work, both internally and externally. These learnings include:
strategies, processes, or structures used in the development of a program,
economic insights, drivers, and the business case for sustainable practices,
different tactical approaches to project implementation that impacted the results (positively or negatively),
best practices for collaboration and engagement, and
insights from the best available science and collected data.
Lessons are gathered through a variety of channels, including an annual member survey, bi-annual reporting, interviews, and facilitated discussions. Through regular calls, webinars, and in-person convenings, Collaborative members have explored a range of topics together:
The business case for soil health
Financing resilient agriculture, including outcomes-based approaches
Promoting sustainable practices to "middle adopters"
The role of non-operator landowners
New approaches to standards & assurance
Regenerative grazing
Social barriers to practice adoption
These shared learning opportunities serve to strengthen relationships, improve the effectiveness of the Collaborative's member projects, and contribute to knowledge within the field.
Events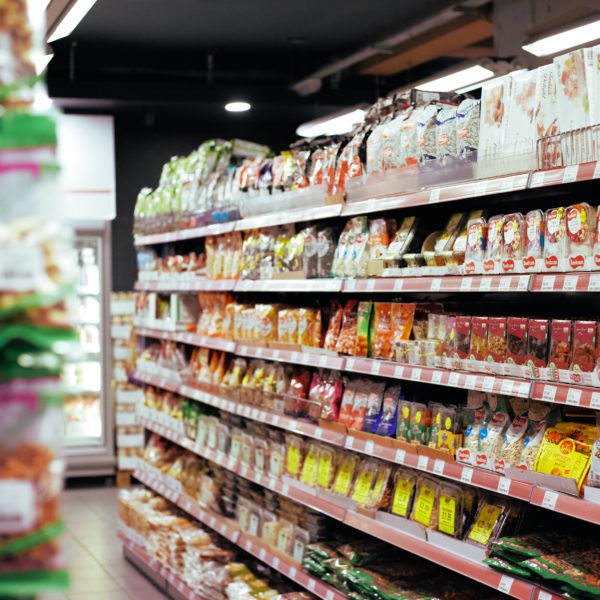 MRCC at VERGE20
Consumers are increasingly demanding more from their food. They want it to have a positive environmental impact, support local communities, fit into a healthy lifestyle and be affordable and convenient.
So how should food companies respond? On October 29, 2020 at VERGE20, the Midwest Row Crop Collaborative convened a group of members and industry experts on the latest consumer insights to share their perspectives on how companies along the supply chain are adapting. Some topics explored include consumer responses to labeling (e.g. fair trade, organic, and regenerative), and discussion on why and how sustainability-minded individuals to change their buying habits.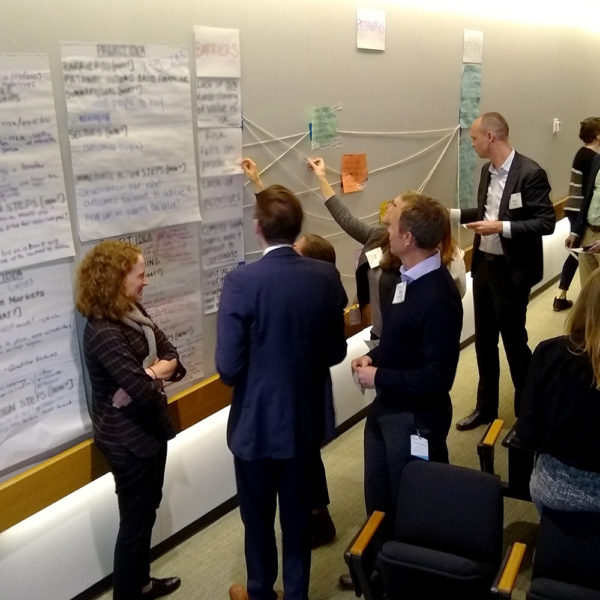 Conservation Finance in Agriculture
In October 2019, the Midwest Row Crop Collaborative convened a Forum on Conservation Finance in Agriculture to focus on unlocking finance as a tool for encouraging the adoption of regenerative practices.
The forum brought together a group of leading organizations and key stakeholders in the agriculture system—including lenders, agricultural retailers, farmers, companies, and nonprofits—to explore how the economic benefits of sustainable farming can be captured at different parts of the value chain through the mechanism of conservation finance.
Financial models explored:
Lending products
Outcomes-based financing
Leveraging off-take relationships
Ecosystem markets
Among the themes that emerged was the need for more and better data to prove the value of applying conservation finance and regenerative practices. Several attendees agreed to continue advancing work on the discussed models, including the Collaborative's efforts to develop a Soil Health Lending Product.