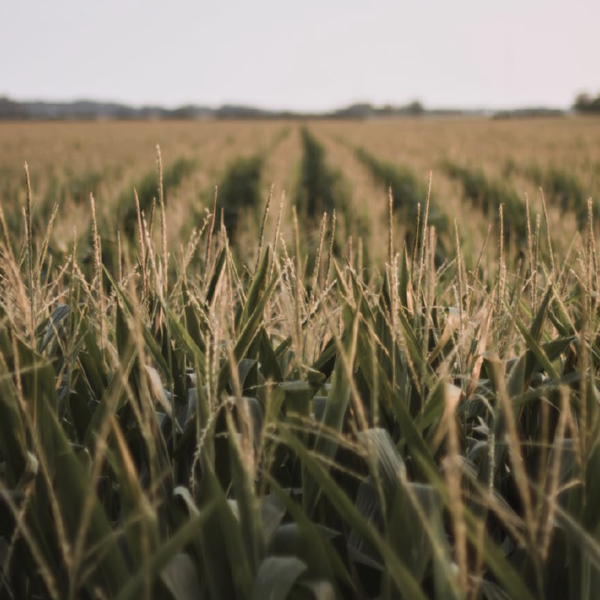 2020 Impact Report
In 2020, members' work together engaged more than 900 farmers, resulting in the adoption of sustainable practices on more than 300,000 acres. Projects are improving soil health, sequestering carbon, increasing biodiversity, and reducing nitrogen, water use, and soil erosion. Among other insights included in the 2020 Impact Report are a series of case studies that shed more light on the impact and learning from a handful of MRCC collaborative projects, including:
Iowa Regenerative Agriculture Cover Crop Program
Eastern Nebraska Full Supply Chain Collaboration
Precision Conservation Management in Eastern Illinois
Kellogg and The Nature Conservancy Supporting U.S. Farmers
Projected Climate Smart Agriculture Opportunities for Reducing GHG Emissions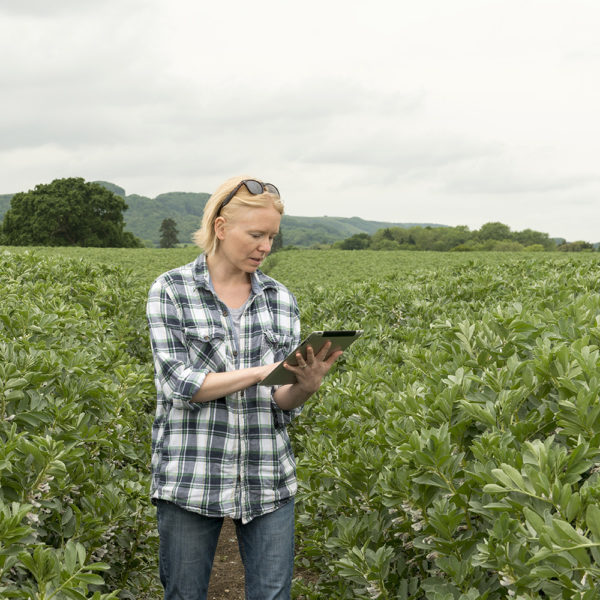 2016-2019 Progress Report
The Midwest Row Crop Collaborative has put its shared learning and partnership focus into practice to achieve results across our systems change pathways.
Through these projects, we've…
Facilitated the implementation of over a quarter-million acres of sustainable agriculture practices
Removed risks for farmers by providing data and financial incentives supporting practice adoption
Provided education and awareness about soil health, water quality, and climate mitigation to thousands of practitioners and consumers.
Our 2016-2019 Progress Report highlights examples of the Collaborative's progress since 2016 and demonstrates the importance of working across different pathways for change in the agricultural system.
Measuring Impact
As a catalytic and systems change-focused initiative working across multiple organizations, geographies, and project types with a long-term view, the Collaborative has devised an approach to measuring and reporting on its impact that reflects these realities of its work.
It can be challenging to measure the more catalytic aspects of this work—stronger relationships between companies and NGOs leading to deeper partnerships, staying up to date on the most effective strategies and program approaches from fellow members, identifying areas of mutual interest for sharing risk and investment and collaboratively testing new approaches. All of these have helped members to advance their work, but can be difficult to capture with metrics.
Therefore, members has chosen to report on both the catalytic and direct project impacts of the Collaborative's work, including systemic barriers that a project addresses, supply chain actors engaged, total additional acres using soil health practices, and lessons learned from a project. The Collaborative will also report on additional metrics most relevant to an individual project, for example total GHG reductions, reductions in nutrient loading, irrigation efficiency improvement, consumer engagement, or improved farm profitability.
We plan to share our ongoing progress in an annual Impact Report beginning in 2021.