The Collaborative's members come from industry-leading agribusiness, consumer packaged goods, and retail companies, along with visionary global environmental nonprofits.
To continue being able to feed a growing population, we need to work together to reduce the pressure put on the environment by unsustainable farming practices. The Midwest Row Crop Collaborative allows leaders in the food and agriculture supply chain to work together to find ways to improve soil health and climate resilience while supporting farmers.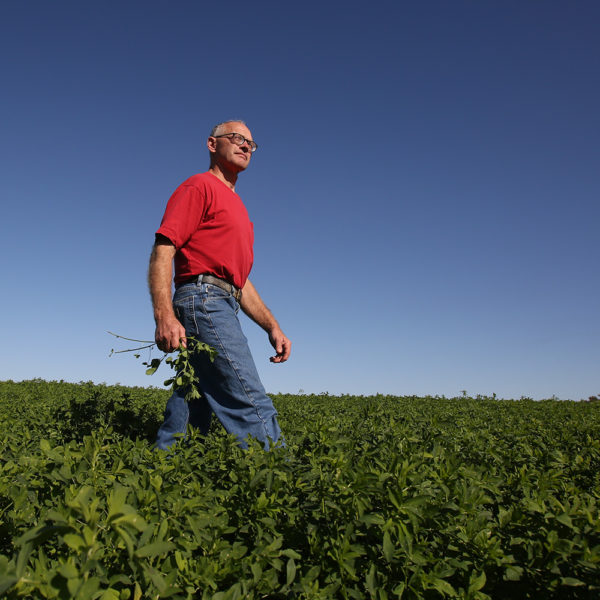 How Members Collaborate
Co-develop pilot projects, enabling sharing of risk and investment while spurring creativity and experimentation, ultimately establishing proof cases built to scale
Share an insider's view of practice and strategy implementation and space for ideation and problem-solving with peers in the field
Participate in invitation-only learning opportunities with top industry experts on topics including conservation finance, farmer engagement, and agricultural policy
Coordinate and streamline multiple initiatives to guide strategic investment of resources and capacity
Articulate a collective vision that challenges conventional expectations for environmental solutions and signals a shift across the sector
Demonstrate Leadership for Change in the Agricultural System
The Midwest Row Crop Collaborative engages with a variety of partners, ranging from project implementers, technical advisors, and solutions developers to funders and thought leaders working on new policy and practices supporting systems change. If you see opportunities to align our work with yours, we're eager to hear from you.