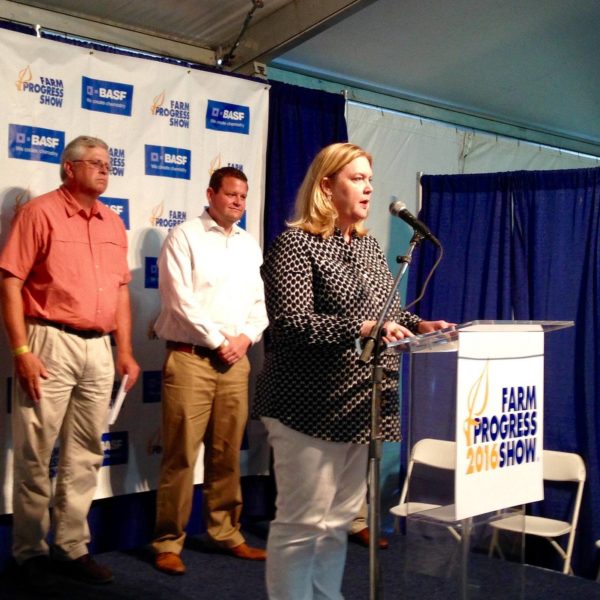 Our Story
Formed in 2016 by a small group of corporate members invested in ambitious goals and driven by strategic action, the Midwest Row Crop Collaborative developed a boundary-pushing vision and innovative model that leveraged each founding member's assets. Today, the Collaborative serves as a space for our members to refine strategies and incubate solutions to one of the most pressing issues of our time in a region of global environmental and economic significance.
Our Vision, Mission & Systems Goals
Vision
Healthy soils that protect water and mitigate climate change impacts are necessary to support farm families and our communities. Our vision is a U.S. food & agricultural system that is part of a healthy environmental ecosystem and is economically viable for all.
Mission
The Midwest Row Crop Collaborative tests and demonstrates solutions for removing barriers to widespread adoption of regenerative practices that can benefit the environment, using science-based approaches for systems change, and catalyze scaled adoption through shared learning.
Systems Goals
We believe that removing barriers through science-based approaches can unlock a broader shift in the system over the long term that will contribute to a set of larger aspirational goals aligned with the Hypoxia Task Force:
50 percent of row crop acres in the Mississippi River Basin are implementing soil health practices by 2025
Reduce nutrient loading of nitrogen by 41 percent and phosphorus by 29 percent from Mississippi River Hypoxia Task Force States by 2035
50 percent of all irrigation used in the Ogallala aquifer will maximize water conservation to reduce water quantity stress by 2025
Members
The Midwest Row Crop Collaborative is comprised of leading companies and nonprofits that span the full food and agriculture value chain. We understand that partnerships are vital for catalyzing the innovation needed to drive transformational change. Our members share an ambition for system-wide impact and the belief that collaboration and continuous learning are key elements to realizing the future we need.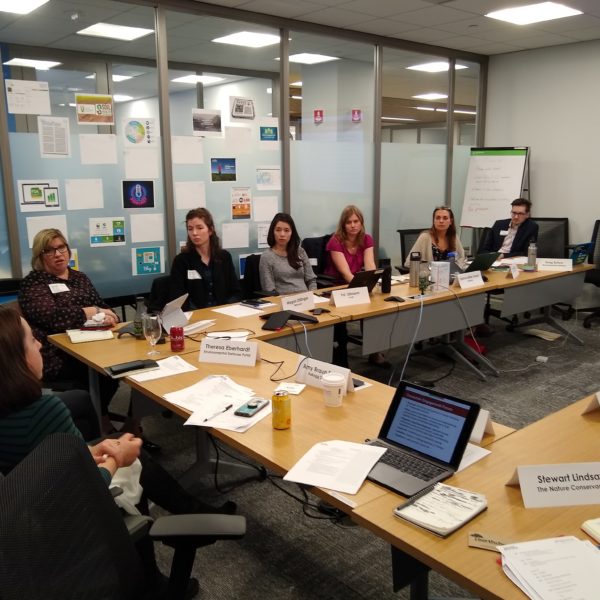 Governance
Members engage one another through a variety of work groups and convenings offering opportunities for an insider's view of practice and strategy implementation, and space for creative problem-solving. Our Steering Committee provides guidance for the Collaborative's strategy and activities, shares insight into each member's emerging priorities, and identifies alignment between members.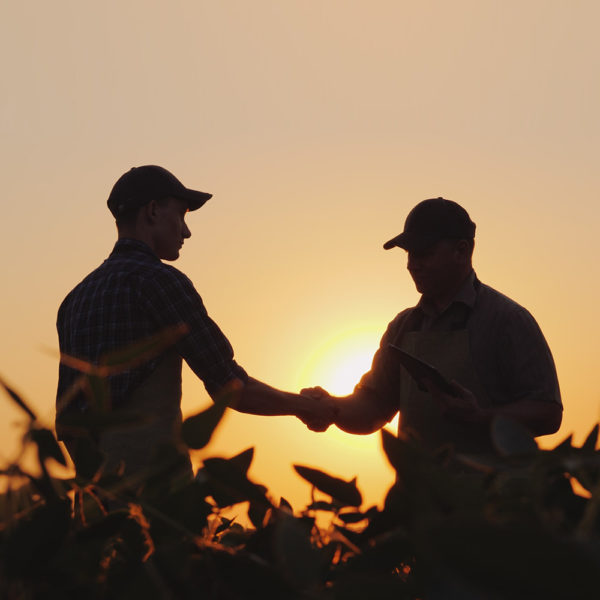 Partners
We know that systemic change is only possible with the work of many, and our approach to developing collaborative solutions is reflective of that reality. We intentionally align our strategic focuses to operate in tandem with the work of other, similarly-positioned organizations advancing conservation within the food and agricultural systems.