Featured Projects
Members of the Midwest Row Crop Collaborative jointly develop, fund, and implement a variety of innovative programs and pilot projects designed to test approaches that can accelerate new solutions.
Because soil properties differ according to climate, geology, topography, and land use and management history on a field, "healthy soil" can look different in different places. A multi-solution approach is needed, working on the ground in various local contexts across the shared Midwestern landscape. The Collaborative has a portfolio of projects with the potential for learning and replication across a range of contexts. All of the work that members do together serves a larger purpose—to demonstrate and share project successes, barriers encountered, and lessons learned to inspire action.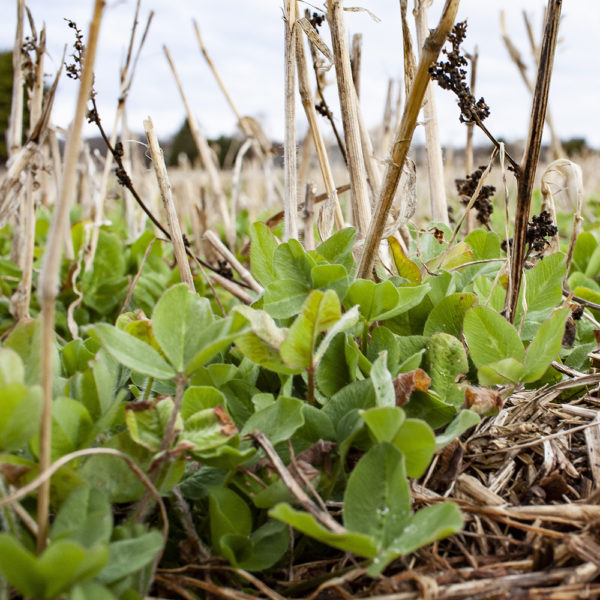 Full Supply Chain Collaboration – Nebraska
Active
In a partnership between Cargill and PepsiCo, farmers are provided with the data and economic analyses to demonstrate the economic opportunity of cover crop practice adoption, and Practical Farmers of Iowa provides producers with agronomic assistance and peer-to-peer networks.
This project's model leverages the value of supply chain partners by training Cargill originators to provide outreach, improving scalability beyond direct program participants.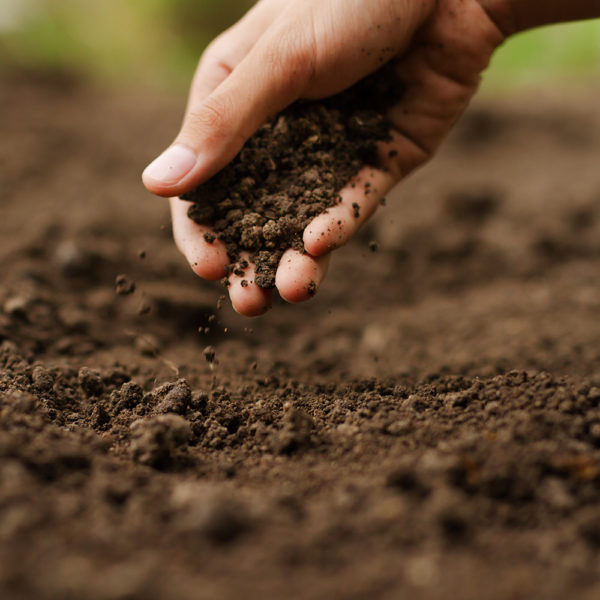 Precision Conservation Management – Illinois
Active
Collaborative members PepsiCo and The Nature Conservancy have teamed up with Precision Conservation Management and Bunge to enroll growers in a program that provides an economic analysis of options for soil health interventions, peer-to-peer networks, and access to cost share for first-time acres.
This program's results have revealed a strong grower appetite for soil health-building interventions when the economic case for soil health is demonstrated, providing farmer benefit and enabling substantial greenhouse gas reductions.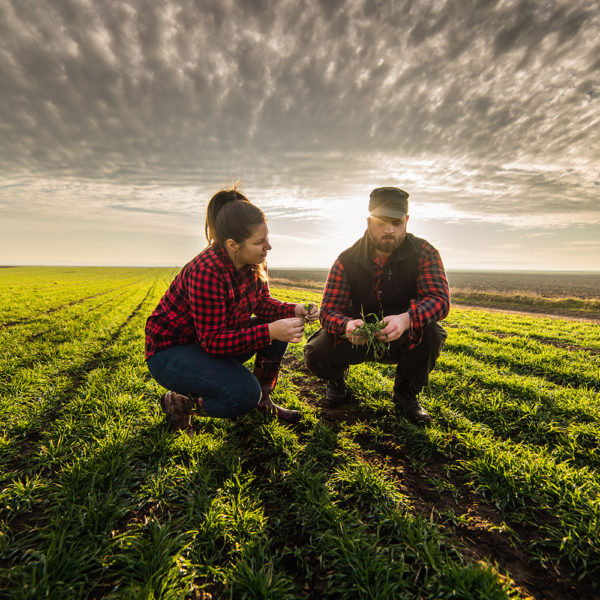 Regenerative Agriculture Media Campaign
Active
Farmers and the broader public need a deeper understanding of the benefits of regenerative agriculture and the value it offers to farms, communities, and food and agricultural systems. Responding to this need, and with funding from the Walmart Foundation, MRCC members are embarking on a targeted media campaign to help increase acceptance of regenerative agriculture within farming communities.
This project will produce credible insights for those designing and implementing campaigns in food and agricultural systems on ways to positively engage farmers of varying crop types and adoption readiness levels, and will include recommendations on shared language, messaging approaches, and delivery strategies for use and benefit beyond MRCC's membership.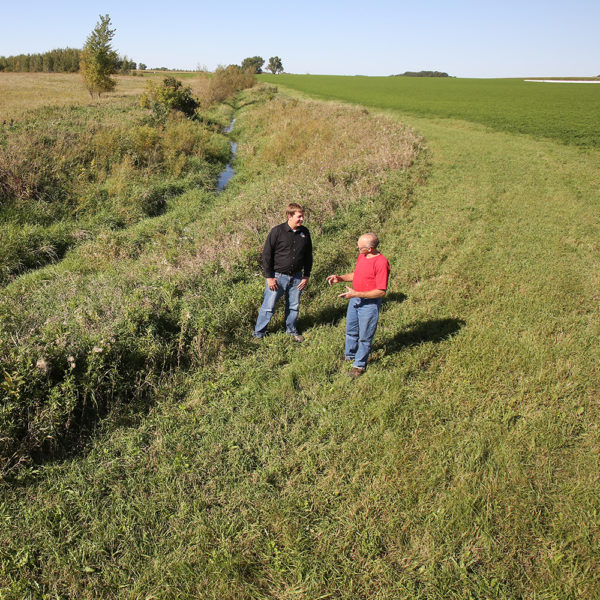 Supporting U.S. Farmers
Active
In 2019, Kellogg and The Nature Conservancy launched the Supporting U.S. Farmers project to provide farmers producing corn, wheat, and rice with funds and technical assistance to improve their practices.
Through this partnership, Collaborative members expect to provide hundreds of farmers with funds and technical assistance to implement conversation practices such as cover crops, conservation tillage, nutrient management, vegetative buffers, irrigation efficiency, and wetland restoration, and demonstrate that agriculture can contribute significantly to improved environmental outcomes.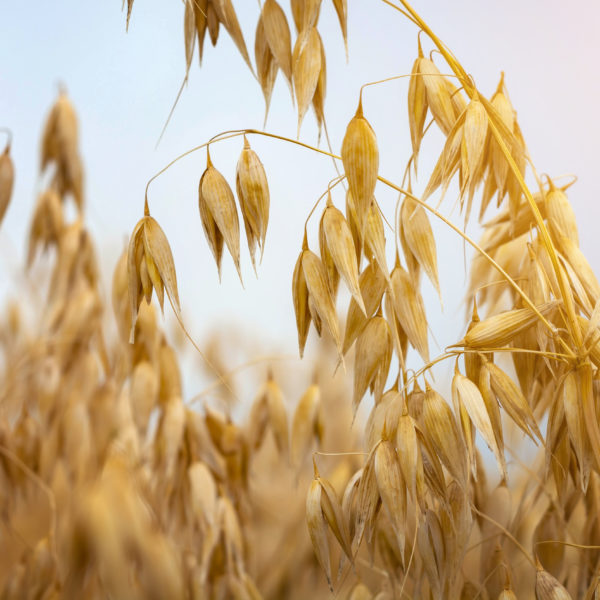 U.S. Oats for Oatly
Active
The U.S. Oats for Oatly program helps growers diversify their crop rotation by providing a stable market and support for growing milling oats with a legume cover crop.
In partnership with Practical Farmers of Iowa, Grain Millers, and the Sustainable Food Lab, Oatly provides cost share support, technical assistance, and coaching for farmers to add oats and legumes to their crop rotation. This extended rotation has many soil health benefits, including increases in soil carbon and reductions in pest pressure, nitrogen inputs, and nutrient loss—all impacts serving to support farms' long-term resilience.
Beyond the goal of providing a stable market for small grains, this program will establish how to best encourage and support growers in southern Minnesota and northern Iowa as they implement diverse rotations.
Together We'll Go Further
The Midwest Row Crop Collaborative engages with a variety of partners, ranging from project implementers, technical advisors, and solutions developers to funders and thought leaders working on new policy and practices supporting systems change. If you see opportunities to align our work with yours, we're eager to hear from you.