Featured Projects
Members of the Midwest Row Crop Collaborative jointly develop, fund, and implement a variety of innovative programs and pilot projects designed to test approaches that can accelerate new solutions.
Because soil properties differ according to climate, geology, topography, and land use and management history on a field, "healthy soil" can look different in different places. A multi-solution approach is needed, working on the ground in various local contexts across the shared Midwestern landscape. The Collaborative has a portfolio of projects with the potential for learning and replication across a range of contexts. All of the work that members do together serves a larger purpose—to demonstrate and share project successes, barriers encountered, and lessons learned to inspire action.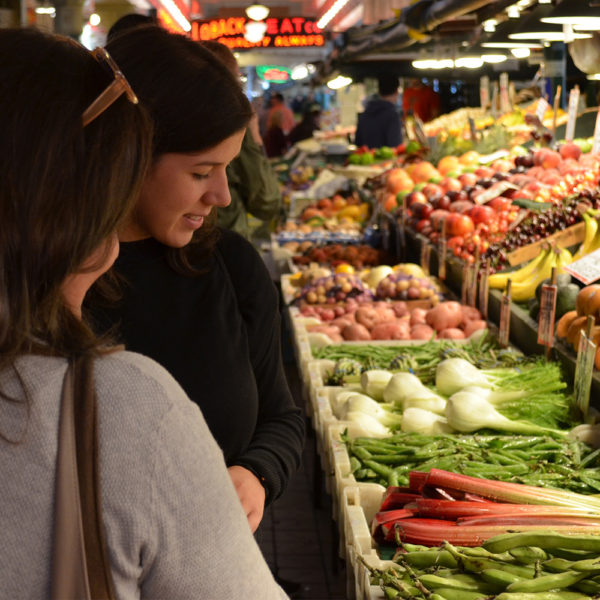 Consumer Engagement
In Development
Driven by members Walmart and Kellogg, the Collaborative has begun to dig deeper into the connection between consumers, sustainable agriculture, and farmers and how those connections drive decision making across the supply chain. Building on prior work delivering a shopper engagement campaign focused on more sustainable farming practices, members are developing a next phase of the campaign to better understand consumer interest in products produced using more sustainable farming practices.
The Collaborative is proud to host a session at VERGE 20 where members will join industry experts to share the latest consumer insights, and discuss how companies along the supply chain are adapting to growing demand from consumers that their food have a positive environmental impact, support local communities, and fit into a healthy lifestyle.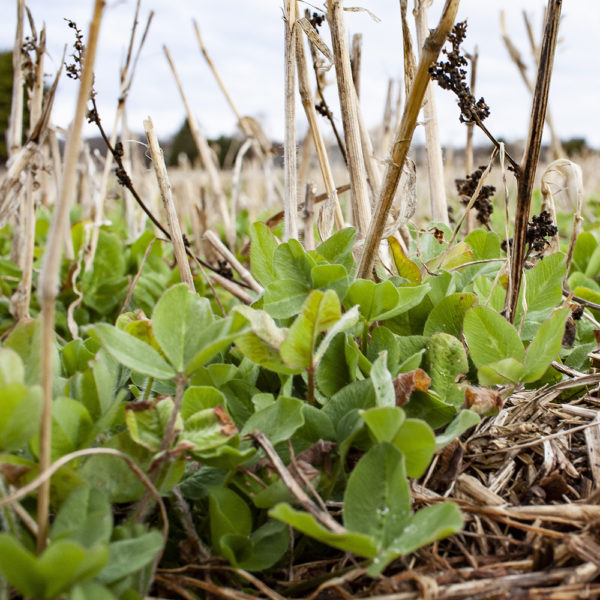 Full Supply Chain Collaboration – Nebraska
Active
In a partnership between Cargill and PepsiCo, farmers are provided with the data and economic analyses to demonstrate the economic opportunity of cover crop practice adoption, and Practical Farmers of Iowa provides producers with agronomic assistance and peer-to-peer networks.
This project's model leverages the value of supply chain partners by training Cargill originators to provide outreach, improving scalability beyond direct program participants.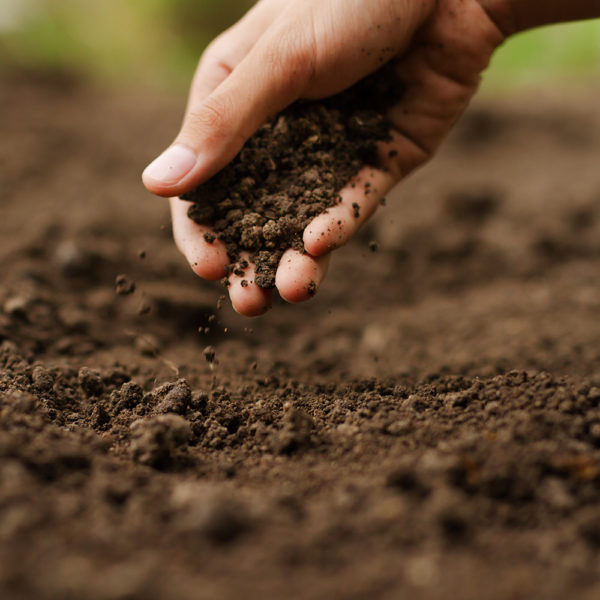 Precision Conservation Management – Illinois
Active
Collaborative members PepsiCo and The Nature Conservancy have teamed up with Precision Conservation Management and Bunge to enroll growers in a program that provides an economic analysis of options for soil health interventions, peer-to-per networks, and access to cost share for first-time acres.
This program's results have revealed a strong grower appetite for soil health-building interventions when the economic case for soil health is demonstrated, providing farmer benefit and enabling substantial greenhouse gas reductions.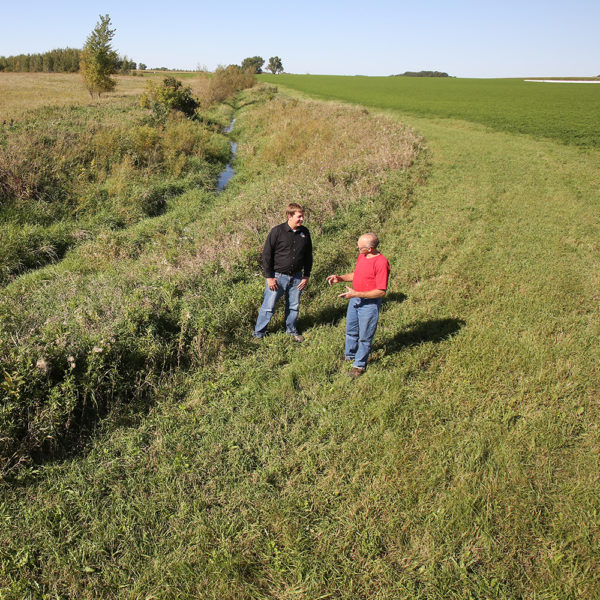 Supporting U.S. Farmers
Active
In 2019, Kellogg and The Nature Conservancy launched the Supporting U.S. Farmers project to provide farmers with funds and technical assistance to improve their practices.
Through this partnership, Collaborative members expect to provide hundreds of farmers with funds and technical assistance to implement conversation practices such as cover crops, conservation tillage, nutrient management, vegetative buffers, irrigation efficiency, and wetland restoration, and demonstrate that agriculture can contribute significantly to improved environmental outcomes.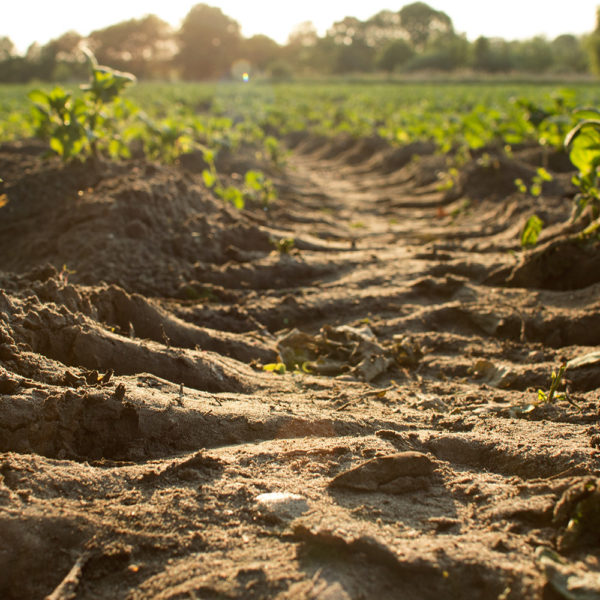 Sustainable Agriculture Lending Project
In Development
Building on the success of the Forum on Conservation Finance in Agriculture that the Collaborative hosted in 2019, members Environmental Defense Fund and The Nature Conservancy are developing a pilot for a soil health lending product that removes financial barriers and risks for farmers to implement sustainable farming practices.
Growing concern for agricultural resilience among agricultural lenders has rendered this work especially timely, and members of this work group anticipate the release of the product will provide valuable insight to the integration of on-farm resilience with lending models.
Together We'll Go Further
The Midwest Row Crop Collaborative engages with a variety of partners, ranging from project implementers, technical advisors, and solutions developers to funders and thought leaders working on new policy and practices supporting systems change. If you see opportunities to align our work with yours, we're eager to hear from you.