Building on its experience collaborating on joint projects across the region and sharing lessons learned for continuous improvement, the Midwest Row Crop Collaborative has developed an approach that emphasizes the importance of looking at the whole system.
Our role is to identify the key levers for change and remove the systemic barriers preventing it.
Members have come to realize that, despite their relative size and influence in the food and agriculture system, they alone will not be able to drive the massive changes needed to build a more resilient and sustainable system.
The Collaborative works within five critical pathways for addressing challenges and removing barriers to change. Solutions to these challenges promise to unlock incredible benefits, including the restoration of soil and water resources, improved climate resilience, and​ economic viability for the farmers that we all depend on.​
Meeting this moment demands a system-spanning and collaborative approach, which is why industry leaders are taking bold action together as the Midwest Row Crop Collaborative.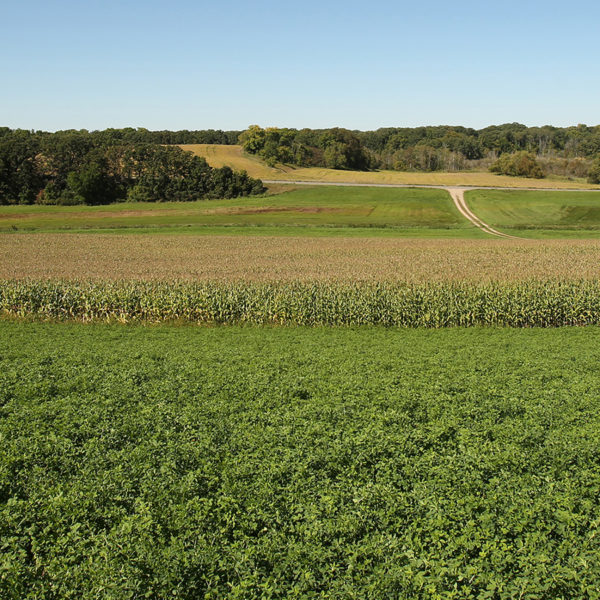 Why Systems Change?
Our work focuses on addressing the systemic barriers that limit the adoption of regenerative farming practices. We do this by incubating and testing solutions and catalyzing scaled adoption through shared learning to pave the way for broader change in the agricultural system.