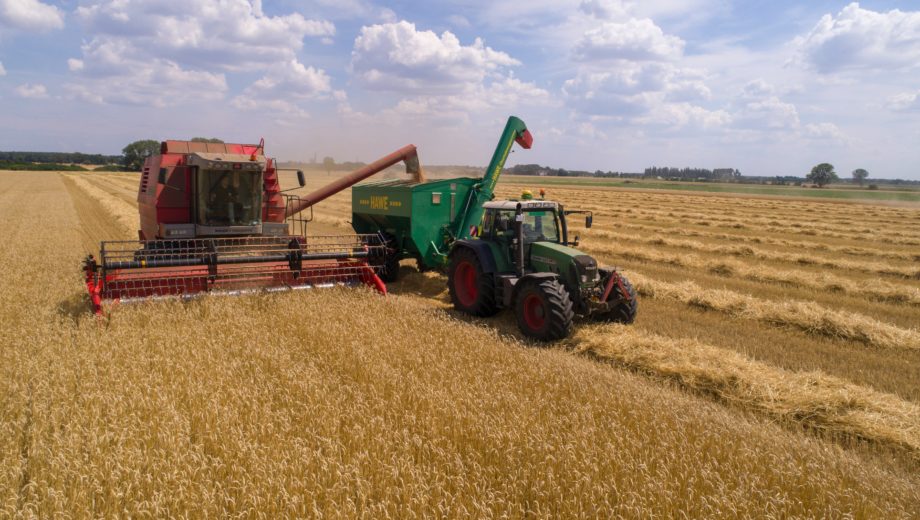 Collaborative visits Illinois farm, listens to farmer perspectives
Farmer-led conservation is essential to improving water quality in the Upper Mississippi River Basin and reducing nutrient loss. That's why the Midwest Row Crop Collaborative is investing in farmers' efforts to enhance soil health and improve water quality.
The Collaborative was honored to tour the Robbins Family Farm in Manhattan, Illinois, to see how farmers are investing in cover crops and other conservation practices. The Collaborative also heard from local farmers about their experiences and barriers to wider adoption of conservation practices.
Back to News & Press