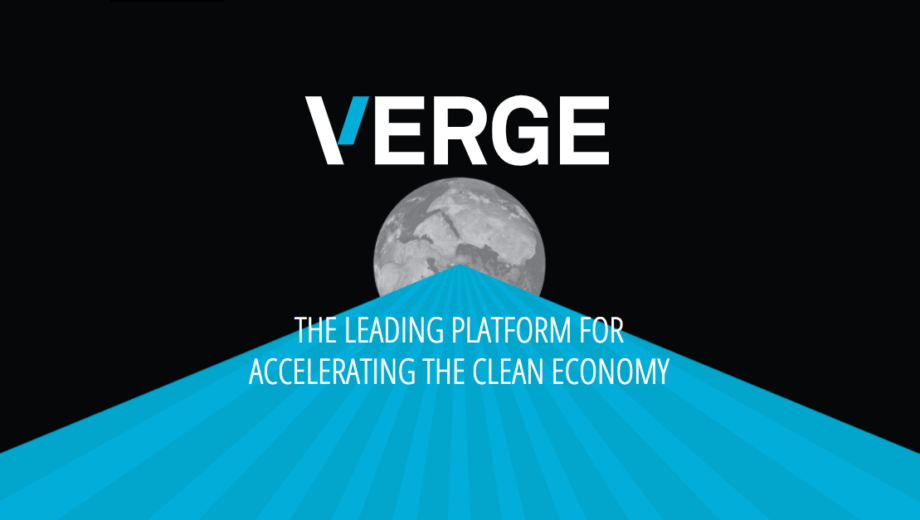 Join the Midwest Row Crop Collaborative at VERGE 2020
Climate change is the most significant global threat we face today. It also represents an unprecedented opportunity to build a clean economy by electrifying and decarbonizing our world, equitably and profitably. Momentum is building as businesses and governments transform their organizations to be more efficient and resilient.
At VERGE 20 — the leading platform for accelerating the clean economy — more than 10,000 leaders will virtually convene to address the climate crisis through five key markets: clean energy, electrified transportation, the circular economy, carbon removal and sustainable food systems.
As part of the VERGE Food Program, we invite you to join us for a discussion on Values-Driven Consumers Are Changing the Food Industry. Are You Ready?
Consumers are increasingly demanding more from their food – that it have a positive environmental impact, support local communities, fit into a healthy lifestyle, and be affordable and convenient. So how should food companies respond?
Hear from members of the Midwest Row Crop Collaborative and industry experts will share the latest consumer insights and discuss how companies along the supply chain are adapting. Do consumers care about organic and fair trade and regenerative labels? If not, what does prompt sustainability-minded individuals to change their buying habits? This session is your chance to learn about innovative, collaborative approaches to purpose-driven branding and consumer engagement that cater to the latest consumer trends.
See the full list of over 300 expert speakers and secure your spot by registering today!
Back to News & Press