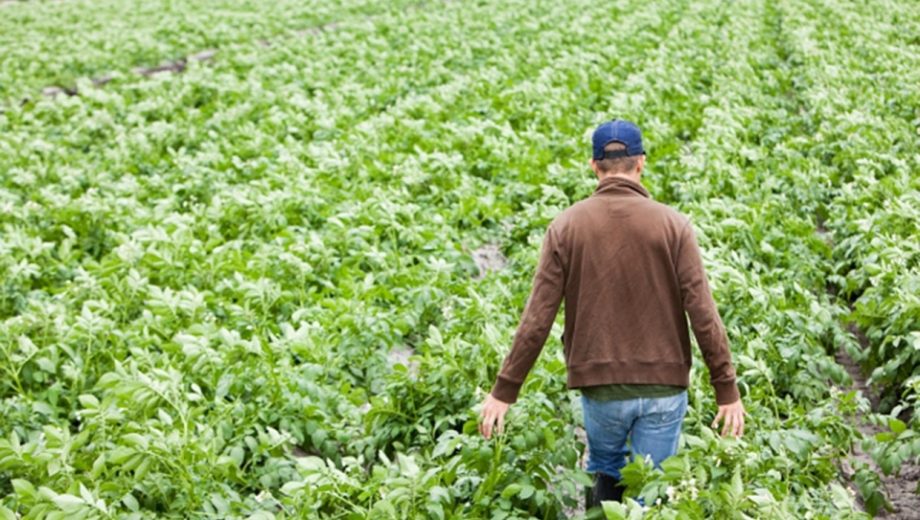 Midwest Row Crop Collaborative announces new administrator
Environmental Initiative tapped to lead its next phase of innovation
Minneapolis, MINN – The Midwest Row Crop Collaborative, an innovative partnership aligned to drive positive environmental change in the upper Mississippi River Basin, has announced Minneapolis-based nonprofit Environmental Initiative as its new administrator.
Comprised of leading businesses and nonprofits that span the full food and agriculture value chain, the Collaborative is excited about what the future holds for its group.
"The world needs innovative solutions to feed a growing population while reducing the impact to the environment," said Amy Braun Senter, Kellogg Company Chief Sustainability Officer and co-chair of the Collaborative. "Environmental Initiative's leadership will help enable us to reach our ambitious goals to support soil health and water and air quality collaboratively."
Members of the Midwest Row Crop Collaborative are Bayer, Cargill, Environmental Defense Fund, Kellogg Company, Land O'Lakes, McDonald's, PepsiCo, The Nature Conservancy, Unilever, Walmart and World Wildlife Fund.
"We are thrilled by the opportunity to work with these leaders to create lasting change," said Mike Harley, CEO of Environmental Initiative. "Our organization believes that we are better together, and through the leadership of the Midwest Row Crop Collaborative, we can create the systemic change needed to improve our land, air and water and improve the wellbeing of farmers and rural communities."
The goal of the Midwest Row Crop Collaborative is to demonstrate changes in farming practices that can viably benefit the environment and scale. It uses science-based approaches to identify and develop solutions that align with an ambitious set of goals:
50 percent of row crop acres in the Mississippi River Basin are implementing soil health practices by 2025
Reduce nutrient loading of nitrogen by 41 percent and phosphorus by 29 percent from Mississippi River Hypoxia Task Force States by 2035
50 percent of all irrigation used in the Ogallala aquifer will maximize water conservation to reduce water quantity stress by 2025
Building upon their previous successes, members of the Collaborative are moving into the next phase of work, with an initial focus on conservation finance in the agriculture sector and supply chain sustainability efforts.
About the Midwest Row Crop Collaborative
The Midwest Row Crop Collaborative works to catalyze innovation among diverse public/private sector partnerships and projects that accelerate sustainable agricultural solutions. It is comprised of leading businesses and nonprofits that span the full food and agriculture value chain who collaborate by developing, funding and implementing cutting-edge programs and pilot projects that substantiate the water, air and soil benefits of sustainable agricultural practices and pave the way for broader change in the agricultural system.
About Environmental Initiative
For over 25 years, Environmental Initiative has brought together unlikely allies to develop collaborative solutions to environmental problems. We envision a healthy environment, prosperous economy and equitable society where leaders are equipped with the relationships, skills and perspective needed to work collaboratively to solve systemic and complex environmental problems.
###
For immediate release
Contact: Damian Goebel
Mobile: (612)986-8026
Back to News & Press