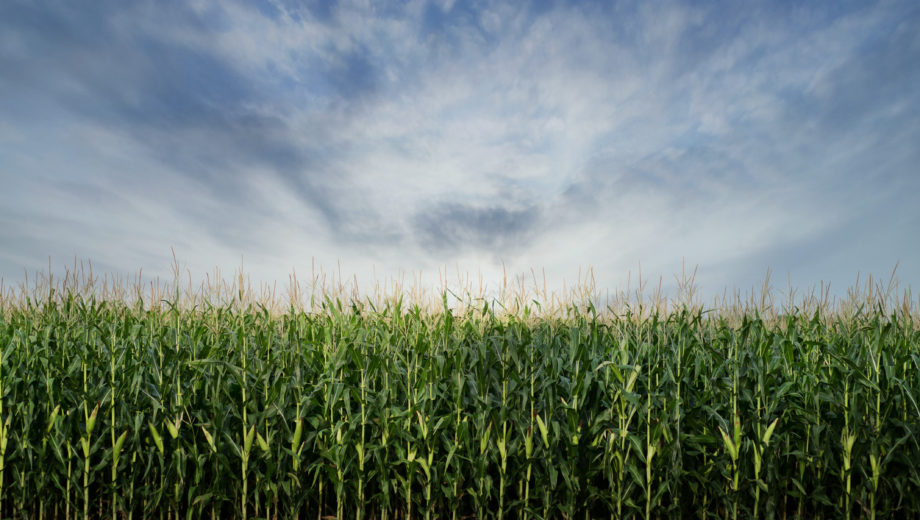 Scaling soil health practices: Bridging the investment gap with financial data 
For members of the Midwest Row Crop Collaborative, the energy and commitment increasingly directed at agriculture and the environment by policymakers and the private sector is a welcome shift—one on which the future of our agricultural system depends.
However, as the sector continues to pursue bold goals through investments in areas like conservation, soil health, and biodiversity, there remain a host of uncertainties as we shift our agricultural system to a model designed to produce regenerative outcomes. Some of these uncertainties are more existential and require the time, reflection, and testing that the companies and NGOs commit to as part of their participation in MRCC. Others, however, are more straightforward but require creative solutions to reach their full impact.
One simple challenge requiring creative solutions is the need for regionally specific financial information on conservation practices like cover crops and nutrient management to help farmers confidently invest in these practices.
In recent years, conservation and agricultural organizations have advanced the business case for in-field conservation practices, but there remains a need for scalable data-gathering mechanisms that integrate into farmers' and lenders' most trusted sources of financial benchmarking information.
Leveraging the insights from a recently published guide from Environmental Defense Fund and partners, there are clear opportunities to address this data gap at regionally-specific scales, ultimately reducing farmer uncertainty in the profitability of conservation practices and helping farmer advisers to support effective conservation investments.
MRCC and Environmental Defense Fund recently co-hosted a learning session for MRCC member companies and NGOs to meet with experts, stakeholders, and partners to share opportunities to scale financial benchmarking of conservation practices that can inform effective investment in soil health practices. By bringing together experts in farm financial data management and supply chain sustainability leaders, the learning forum activated solution-oriented brainstorming around scaling up financial data on conservation practice adoption. Attendees left the session armed with opportunities for collaboration to support supply chain sustainability efforts and strengthen financial benchmarking for conservation practices.
In the forum, participants heard experts present on the following topics:
The need for conservation financial data by Vincent Gauthier (Environmental Defense Fund)
How farmers and lenders use benchmarking data by Kristin Weeks Duncanson (Highland Family Farms) and Paul Dietmann (Compeer Financial)
Different financial data platforms and how they can support farmer decisions on conservation practices by Keith Olander (AgCentric) and Kevin Klair (Center for Farm Financial Management)
A sample project of farm enterprise-level financial information for farmers using cover crops, conservation tillage, and nutrient management by Dr. Laura Gentry (Illinois Corn Growers Association)
Building on MRCC's 2019 forum on conservation finance in agriculture and the work that members of MRCC's conservation finance and incentives work group have undertaken, participants discussed the role of data in finance, identifying:
Opportunities for conservation financial data to inform conservation programs.
The financial questions holding back scaled adoption of conservation practices.
Strategies to support the scaling of financial information on conservation practices and meet the needs of farmers regionally.
During the forum, participants identified a need to better understand how and why financial outcomes of conservation practices shift as farmers gain more experience. With this information, MRCC members could provide support where it is most potent, resulting in more effective use of program funds, more farmers reached, a quicker transition to farm profitability, and the continued use of conservation practices. One potential avenue for organizations to gather this data is by incorporating plans for capturing financial data during the design stage of new programs, enabling a scaled approach to data collection and benchmarking.
Accurate and abundant data is a constant need for farmers and companies to change the way they operate, and conservation practices are no exception. Fortunately, the need for regionally specific data is one that can be addressed with creative thinking and partnership — two elements that are plentiful in MRCC.
In the coming months, the participants will continue to explore opportunities for scaled data gathering in order to support their programs and to support the case for sound decision-making in conservation practice adoption broadly.
Back to News & Press