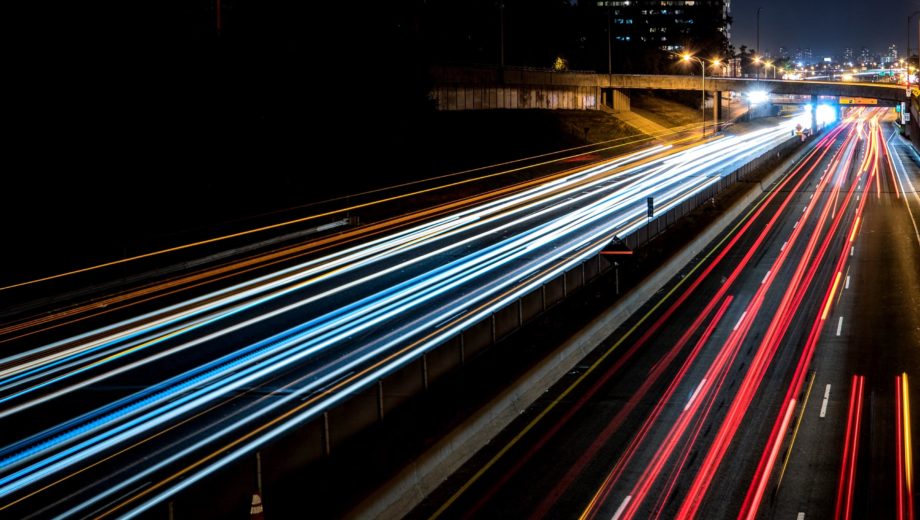 Accelerating, enhancing farmer-led conservation
The Midwest Row Crop Collaborative has been working since its inception to support farmers in the improvement of soil health and water quality. At its launch, the Collaborative announced its commitment to supporting, enhancing, and accelerating the use of environmentally preferable agricultural practices already underway in Illinois, Iowa, and Nebraska. That included a significant investment in the efforts of the Soil Health Partnership, a farmer-led initiative of the National Corn Growers Association.
Thanks in part to the Collaborative's investment, the Partnership announced at the 2017 Commodity Classic that it will expand to 100 farms this year.
"We believe our long-term data on real, working farms will result in a better understanding of the links between soil health and our farmers' crop yields, economic investments and environmental risk," Nick Goeser, director of the Soil Health Partnership, said in the announcement. "Our enrolled farmers are the backbone of this project, both for their participation in the data collection process, and for serving as ambassadors in this agricultural shift."
The Soil Health Partnership, in its fourth year, is working to identify, test, and measure farm management practices that improve sustainability through soil health. Its goal is to quantify the benefits of these practices from an economic standpoint, showing farmers how healthy soil benefits their bottom line.
The Partnership cited the Collaborative's support as part of its expansion.
Back to News & Press