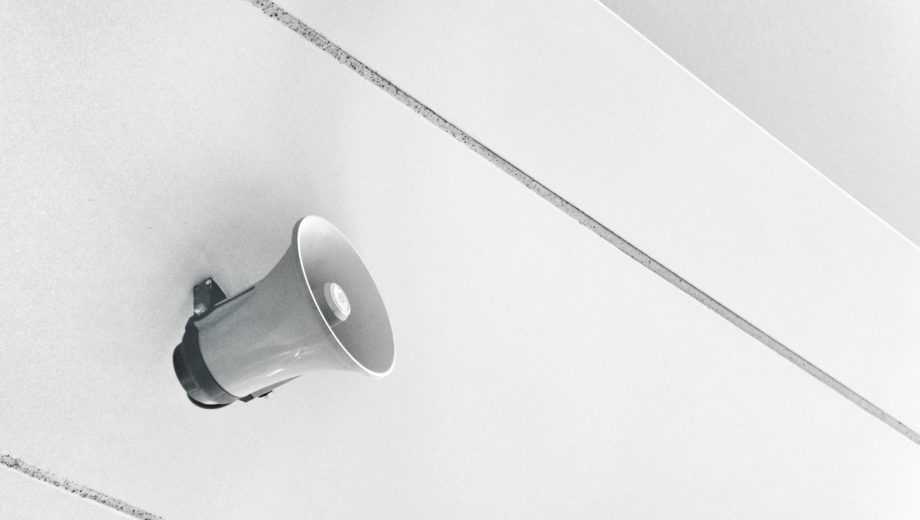 Collaborative expresses support for key conservation program
The Midwest Row Crop Collaborative is working with public, private, and NGO sector allies to support and advance public policies and programs that progress sustainable agriculture and scale the adoption of conservation practices.
Building off its state-level outreach, the Collaborative urged leaders on the U.S. Senate Budget Committee on the Budget, U.S. House Committee on the Budget, U.S. Senate Committee on Appropriations, and U.S. House Committee on Appropriations to support robust funding for the Regional Conservation Partnership Program (RCPP) in the FY2018 budget:
"USDA support for voluntary approaches is having positive environmental and economic outcomes across rural America. The Administration's proposed cuts to USDA to eliminate the RCPP will impact thousands of farmer-led conservation efforts in the Midwest and across rural America. Without this critical program, we are concerned that many of the efficiencies of NRCS services and incentives for matching funding would be lost."
The Collaborative's letter cited its members work on several RCPP-supported initiatives.
Click HERE to read the Collaborative's letter or scroll below to read its text:
Dear Members of Congress,

The Midwest Row Crop Collaborative (the Collaborative) is a diverse and unique private-sector/NGO coalition working to expand agricultural solutions that support air and water quality and enhance soil health. The Collaborative would like to share our concerns about the Administration's FY2018 proposed budget for the U.S. Department of Agriculture (USDA).

American farmers play an essential role in producing the food, fiber, and fuel our growing world needs. They also are pioneering innovative ways to protect our nation's vital natural resources. With the 2014 Farm Bill, Congress created the Regional Conservation Partnership Program (RCPP), which relies on existing USDA authorities to invest in agricultural conservation efforts and leverages private-sector financial and technical resources, resulting in a multiplying effect unparalleled in other federal programs. The Natural Resource Conservation Service (NRCS) estimates that, to-date, $590 million in federal dollars have been matched by over $900 million dollars of technical and financial support from the private sector. The RCPP is projected to invest $2.4 billion in federal and matching private-sector funds in rural communities through 2018.

USDA support for voluntary approaches is having positive environmental and economic outcomes across rural America. The Administration's proposed cuts to USDA to eliminate the RCPP will impact thousands of farmer-led conservation efforts in the Midwest and across rural America. Without this critical program, we are concerned that many of the efficiencies of NRCS services and incentives for matching funding would be lost.

The Collaborative is actively investing in scaling up conservation practices in Nebraska, Illinois, and Iowa, including funding 20 soil health demonstration farms in those states. Its members — Cargill, Inc., Environmental Defense Fund, General Mills, Kellogg Company, Land O'Lakes, Inc., Monsanto, PepsiCo, The Nature Conservancy, Unilever, Walmart, and World Wildlife Fund — have experienced firsthand the vital role the RCPP can play in supporting farmer-led efforts to improve soil health, reduce nutrient losses into the rivers and streams of the Mississippi River Basin, and maximize water conservation.

In addition to the many RCPP projects that our individual members are funding, the Collaborative has directly invested in the following RCPP projects:

The Midwest Agriculture Water Quality Partnership has matched $9.5 million in federal funding with more than $38 million in private investment from more than 40 partners. The Partnership promotes science-based, non-regulatory approaches to reducing nutrient loss and improving water quality, soil health, and habitat for at-risk species. It aims to scale up conservation planning and delivery by leveraging partner-farmer relationships and precision agriculture technology to improve environmental outcomes and farmland productivity at the same time.
The Precision Conservation Management program (PCM) combines farm business financial planning with precision conservation technology to inform decision making on conservation practices. PCM's 30 partners aim to quantify the farmer's bottom line benefit from adopting conservation practices, from efficiency gains to risk mitigation, in a data-driven approach. This information is then used to help growers apply enterprise-scale changes through the Conservation Stewardship Program. PCM seeks to engage farmers in Illinois, Iowa, and Kentucky.

We respectfully ask you to continue your support of RCPP as an essential tool in scaling up conservation and economic outcomes for rural America as you consider the Fiscal Year 2018 Agriculture, Rural Development, Food and Drug Administration, and Related Agencies Appropriations bill for USDA.

If you require additional information about the Collaborative, its work in the Upper Mississippi River Basin or if you want to visit one of the many farm and watershed-level projects which demonstrate the Collaborative's investments, please contact Sarah Stokes Alexander, Vice President, Keystone Policy Center at 970-513-5846, salexander@keystone.org. Thank you for your consideration.

Sincerely,
The Midwest Row Crop Collaborative
Back to News & Press