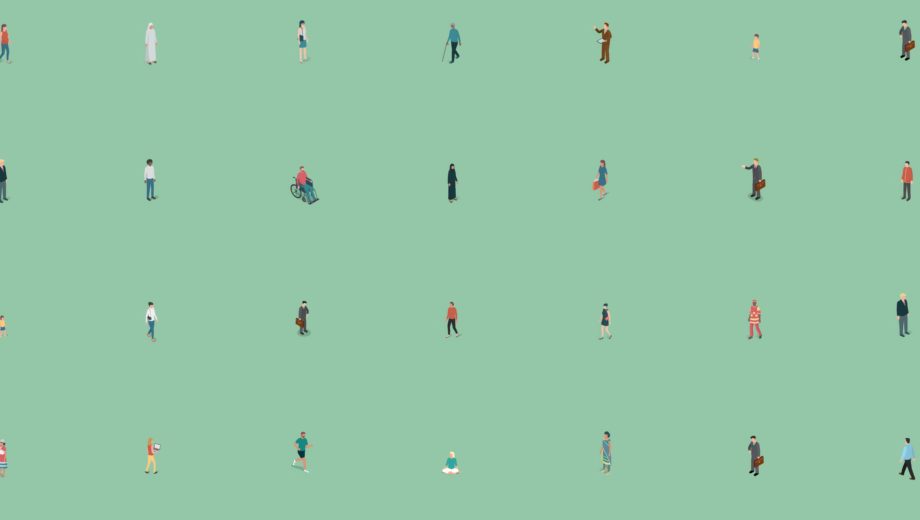 Members of the Midwest Row Crop Collaborative provide vital functions during COVID-19
We are living in unprecedented times. As businesses and nonprofits that span the full food and agriculture value chain, members of the Midwest Row Crop Collaborative recognize the important role that we must play in navigating through the current crisis. We hope that everyone if staying safe and healthy as we all continue to move through this together.
We are proud to see our members responding in various ways, utilizing their strengths to provide vital functions and support where it can have the greatest impact:
Maintaining food supply chains by taking extra precautions at production facilities
Providing financial support to suppliers in the face of economic uncertainty
Donating millions of dollars in medication, soap, sanitizer, and bleach to aid in the U.S. Government's response to the outbreak
Working with partner organizations to support local foodbanks, developing emergency food boxes, and providing meals to out-of-school students and at-risk families
We thank all the farmers and employees throughout the supply chain for your dedication in the face of this crisis to ensure that the food we all rely on continues to flow.
As a collaborative, we are adapting how we work together in the near-term to focus on what matters most – looking after the well-being of people and maintaining healthy supply chains so that food can reach families. For us, this means following government recommendations and shifting our in-person work in the near-term to virtual and examining whether and how we adapt our priorities for the year. This aligns with the approach adopted by Environmental Initiative, the administrator for the Collaborative.
The pressing challenges we currently face affirm our longer-term commitment to catalyzing transformative change to the U.S. agricultural system. Now more than ever, we are reminded of the importance of a strong and sustainable agricultural system for our future. Ultimately, this relies on the health of our soil and water and the vitality of our rural communities.
As a collaborative, we are steadfast in our vision of a more sustainable U.S. agricultural system, and we will continue to do everything we can to move our work forward for the future.
Please stay safe and healthy. If you have any questions, feedback, concerns, or ideas you would like to share, please reach out to Ryan Whisnant, Managing Director of the Midwest Row Crop Collaborative (rwhisnant@en-in.org).
Back to News & Press