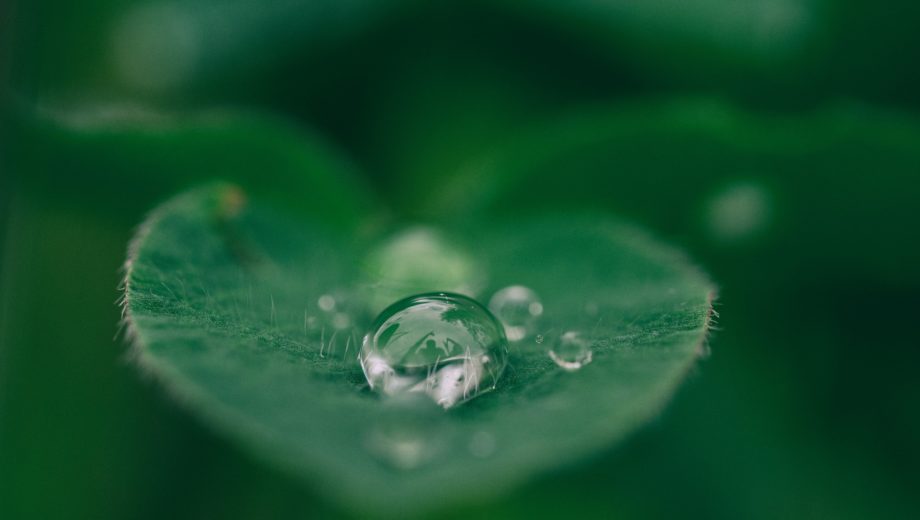 Supporting farmers, improving water
Water is essential to our way of life throughout North America and the world. From clean drinking water to recreation opportunities to the products consumers use every day, water makes everything possible.
Farmers and other agricultural producers are already doing great work to confront these challenges. That's why the Collaborative is investing in farmer-led efforts to improve water quality in the Upper Mississippi River Basin.
This World Water Day, the Collaborative is reflecting on the progress it has made — as well as the work ahead.
The Collaborative's focus is accelerating and expanding efforts that empower farmers to employ environmentally preferable methods and meet consumer demand for sustainable foods and fibers. The Collaborative's members are providing crucial expertise and support — particularly leveraging the entire supply chain — to assist farmers in scaling these efforts.
Since the Collaborative's launch last year, its members and partners have been hard at work.
The Collaborative is directly working with farmers in key watersheds in Illinois, Iowa, and Nebraska to test practices that will improve water quality while also aligning with farmers' business needs. The Collaborative also is exploring the creation of a resource center for farmers and crop advisors to keep them up to date on sustainable supply chain programs.
The Collaborative is working with leaders at the state and national levels, in accordance with its policy principles, to ensure the policy landscape keeps pace with sustainability efforts in the private sector.
These efforts build on the Collaborative's commitment of $4 million over five years in the Soil Health Partnership, a farmer-led initiative of the National Corn Growers Association. These funds, announced at the Collaborative's launch, are already helping the Partnership establish new field-scale tests and measure management practices' results.
* * *
The Mississippi River faces monumental challenges, but farmers are already making vital progress to improve its water quality and keep nutrients intended for their crops out of waterways. The Collaborative is working to enhance these efforts and ensure they achieve a critical mass to fundamentally improve waterways — from fields of the Midwest to the Gulf of Mexico.
Back to News & Press