Partnerships to Advance Sustainable and Regenerative Agriculture
MRCC actively seeks partners who share our vision of a U.S. food & agricultural system that is part of a healthy environmental ecosystem and is economically viable for all. We welcome partnerships that can help to scale solutions, streamline the efforts and investments of our members and other stakeholders, and strengthen collaboration in the region.
What does partnership with MRCC look like?
Each partnership is unique, but they all have certain features in common:
a systems-change approach, that considers the interrelationships of different parts of the food & agriculture system
a shared interest in the strategic and efficient use of resources
an open orientation toward the sharing of learnings, challenges, and opportunities, and
a desire to build project work that serves the needs of all partners involved
Partners, which may include companies, implementing organizations, funders, or other industry collaboratives, work with us because of our shared goals and the opportunity to engage in research or testing specific solutions with leading companies and NGOs working on the ground across the food & agriculture value chain. For individual organizations, partnership can also serve as an opportunity to explore the potential for membership in MRCC. Whatever the reason, we embrace those invested in eliminating the systemic barriers to scaled adoption of approaches for a more sustainable and regenerative agriculture.
The following are examples of key MRCC partnerships.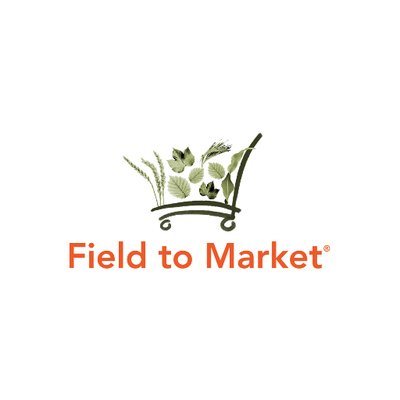 Field to Market: The Alliance for Sustainable Agriculture is a diverse collaboration working to create productive and profitable opportunities across the agricultural value chain for continuous improvements in environmental outcomes. Its work is grounded in science-based tools and resources, system-wide collaboration, and increased supply-chain transparency. MRCC represents a smaller set of organizations, also members of Field to Market, focused on establishing ambitious, collaborative goals and demonstrating leadership in supply chain sustainability by testing new solutions.
Leadership from MRCC and Field to Market work closely together to ensure that plans are aligned, helping to streamline company and NGO investments in new approaches and complementing each other's initiatives for more impactful delivery on our shared mission of a more sustainable agricultural system.
Examples of Partnership: 
Launching the SPARC program focused on supporting trusted advisors in learning about sustainable agriculture
Building on the success of SPARC, MRCC members are working with Field to Market on new research to better understand how trusted advisors influence and support farmer practice adoption
With a shared interest in conservation finance and incentive mechanisms, MRCC is a member of Field to Market's Innovative Finance Workgroup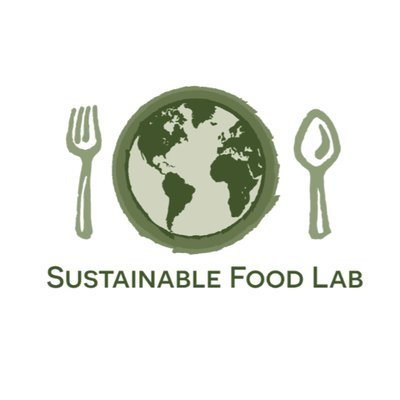 The Sustainable Food Lab (SFL) has a mission to create a sustainable food system by helping organizations turn ideas into action, building the know-how, tools, and partnerships for sustainable food supply chains of the future. Like MRCC, SFL embraces a systems approach in developing solutions to the challenges facing our food system and is currently engaged with several MRCC members and other peer companies demonstrating leadership in sustainable agriculture.
In 2021, MRCC and SFL will work together to better understand barriers and drivers to a more sustainable food and agriculture system in the Midwest and identify pathways for scaling solutions that show promise in our members' and partners' work. MRCC also seeks to tap into the expertise and close farmer relationships of SFL's Soil Health Leadership Lab to strengthen the connection between members' supply chain initiatives and farmers.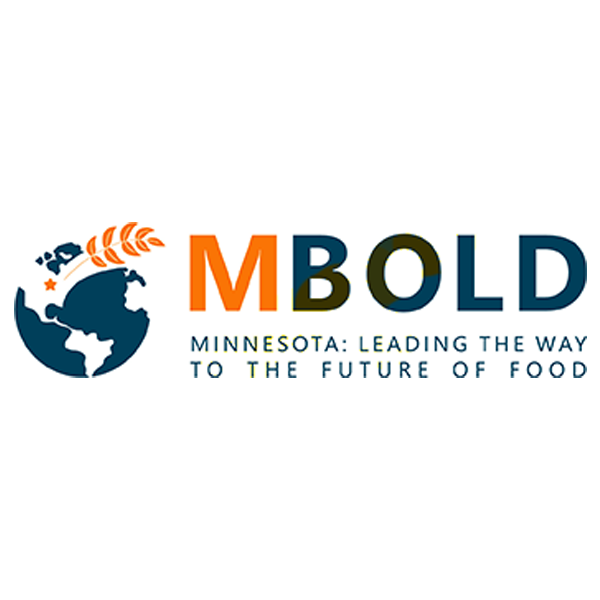 MBOLD is a coalition of CEO's and other c-suite leaders of some of the world's foremost food and agriculture companies, research institutions, and nonprofits working together from their home base in Minnesota to accelerate solutions to major food and agriculture challenges, particularly climate change and growing global demand for food.
Given a shared commitment to advancing Soil Health & Water Stewardship, MBOLD and MRCC's missions are well aligned. Both groups believe that building soil health and reducing emissions are critical as we tackle climate change and make our food system more resilient. MBOLD and MRCC are working together to craft commercialization pathways for alternative cover crop systems, particularly winter camelina, in collaboration with the Forever Green Initiative at the University of Minnesota.
Explore Partnership with the Collaborative
The Midwest Row Crop Collaborative engages with a variety of partners, ranging from project implementers, technical advisors, and solutions developers to funders and thought leaders working on new policy and practices supporting systems change. If you see opportunities to align our work with yours, we're eager to hear from you.