Partnerships to Advance Sustainable and Regenerative Agriculture
MRCC actively seeks partners who share our vision of a U.S. food & agricultural system that is part of a healthy environmental ecosystem and is economically viable for all. We welcome partnerships that can help to scale solutions, streamline the efforts and investments of our members and other stakeholders, and strengthen collaboration in the region.
What does partnership with MRCC look like?
Each partnership is unique, but they all have certain features in common:
a systems-change approach, that considers the interrelationships of different parts of the food & agriculture system
a shared interest in the strategic and efficient use of resources
an open orientation toward the sharing of learnings, challenges, and opportunities, and
a desire to build project work that serves the needs of all partners involved
Partners, which may include companies, implementing organizations, funders, or other industry collaboratives, work with us because of our shared goals and the opportunity to engage in research or testing specific solutions with leading companies and NGOs working on the ground across the food & agriculture value chain. For individual organizations, partnership can also serve as an opportunity to explore the potential for membership in MRCC. Whatever the reason, we embrace those invested in eliminating the systemic barriers to scaled adoption of approaches for a more sustainable and regenerative agriculture.
The following are examples of key MRCC partnerships.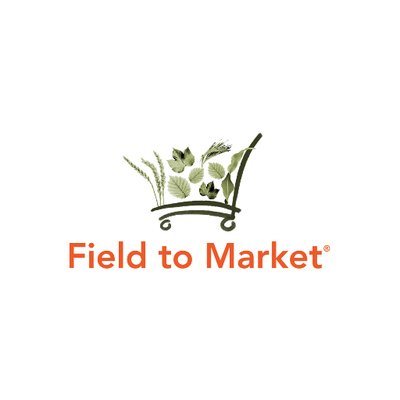 Field to Market: The Alliance for Sustainable Agriculture is a diverse collaboration working to create productive and profitable opportunities across the agricultural value chain for continuous improvements in environmental outcomes. Its work is grounded in science-based tools and resources, system-wide collaboration, and increased supply-chain transparency. MRCC represents a smaller set of organizations, also members of Field to Market, focused on establishing ambitious, collaborative goals and demonstrating leadership in supply chain sustainability by testing new solutions.
Leadership from MRCC and Field to Market work closely together to ensure that plans are aligned, helping to streamline company and NGO investments in new approaches and complementing each other's initiatives for more impactful delivery on our shared mission of a more sustainable agricultural system.
Examples of Partnership: 
Launching the SPARC program focused on supporting trusted advisors in learning about sustainable agriculture
Building on the success of SPARC, MRCC members are working with Field to Market on new research to better understand how trusted advisors influence and support farmer practice adoption
With a shared interest in conservation finance and incentive mechanisms, MRCC is a member of Field to Market's Innovative Finance Workgroup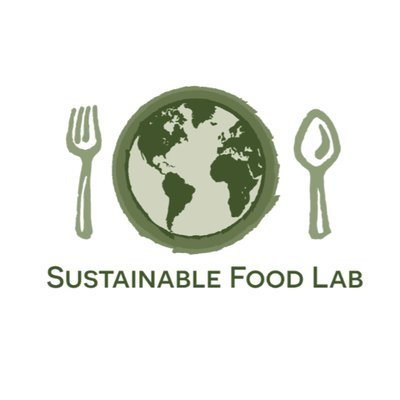 The Sustainable Food Lab (SFL) has a mission to create a sustainable food system by helping organizations turn ideas into action, building the know-how, tools, and partnerships for sustainable food supply chains of the future. Like MRCC, SFL embraces a systems approach in developing solutions to the challenges facing our food system and is currently engaged with several MRCC members and other peer companies demonstrating leadership in sustainable agriculture.
MRCC and SFL work together to better understand barriers and drivers to a more sustainable food and agriculture system in the Midwest and identify pathways for scaling solutions that show promise in our members' and partners' work. MRCC also seeks to tap into the expertise and close farmer relationships of SFL's Soil Health Leadership Lab to strengthen the connection between members' supply chain initiatives and farmers.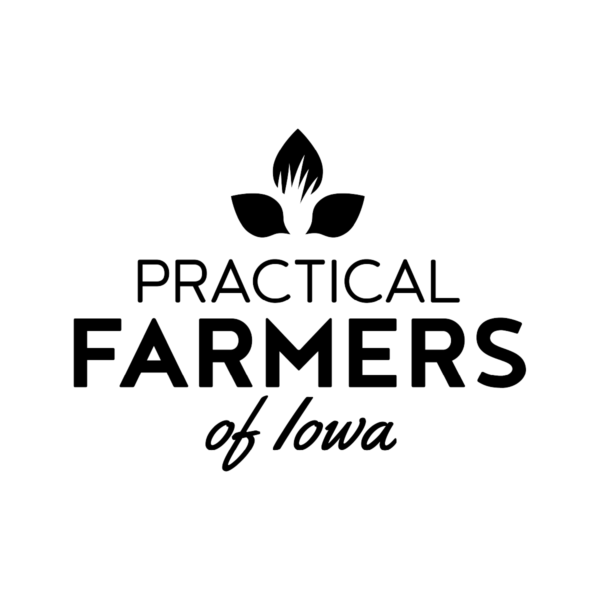 Practical Farmers of Iowa is an inclusive organization whose mission is to help farmers build resilient farms and communities. Farmers in PFI's network are united in their belief that nature can serve as a model for sustainable agriculture and together they are committed to moving their operations toward sustainability.
Practical Farmers of Iowa engages in partnerships with food and beverage companies, including a number of MRCC members, to bolster their supply chains and protect the environment by embracing sustainable farming practices. Private investment has provided farmers with a means to reduce the financial burden they may face when trying new practices while simultaneously giving a boost to improve long-term water quality in Iowa.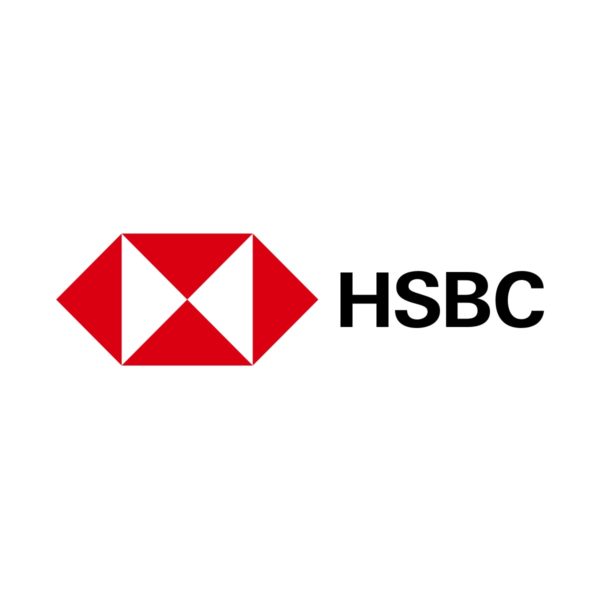 HSBC Bank USA, National Association (HSBC BANK USA, N.A.) serves customers through retail banking, wealth management, commercial banking, private banking, and global banking and market segments. HSBC aims to transform its operations and supply chain to net zero by 2030 and, to help do this, established the Climate Solutions Partnership to bring climate solutions to commercial viability while also delivering for people and nature.
Through the Climate Solutions Partnership, HSBC is providing $100 million of philanthropic funding to 20 projects over the course of five years. Through its work with local partners – including the Midwest Row Crop Collaborative – the initiative is demonstrating how nature-based solutions can be deployed at scale.  
With HSBC's commitment of $1.6 million, MRCC is accelerating regenerative agriculture and the adoption of practices such as cover crops, nutrient management, reduced tillage, and prairie strips on large-scale farms. With HSBC's support, MRCC is working to expand and replicate projects that reduce carbon emissions, improve water quality and biodiversity, reduce soil loss, and improve farm profitability.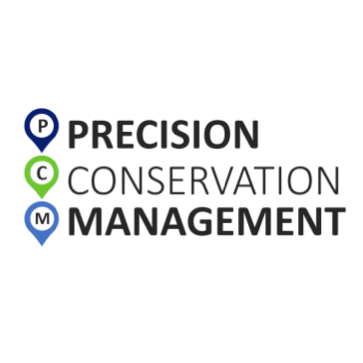 Precision Conservation Management (PCM) is the premier conservation program of the Illinois Corn Growers Association and Illinois Soybean Association, designed to help farmers understand and manage risks associated with adopting new conservation practices and make sound financial decisions. The program evaluates conservation practices on both their impact to the environment and their impact to farm profitability.
Through collaborations with more than 30 partners and the development of a farmer-friendly data collection platform, PCM offers one-on-one technical support to farmers and offers yearly reports of each farmer's environmental and financial performance.
MRCC members partner with PCM to provide farmers with resources to adopt a range of conservation practices—nutrient management, reduced tillage, cover crops, and diverse rotations—using technology, data management, and cost share to help farmers adopt practices. With support from HSBC, PCM expanded its work with MRCC members into a new region in Central Illinois.
Explore Partnership with the Collaborative
The Midwest Row Crop Collaborative engages with a variety of partners, ranging from project implementers, technical advisors, and solutions developers to funders and thought leaders working on new policy and practices supporting systems change. If you see opportunities to align our work with yours, we're eager to hear from you.